This page demonstrates the Weaver Show Sliders plugin. These slide shows and carousels are completely responsive. Shrink your browser to see how the images instantly resize to fit. Note that the header on this page is also a slide show.
See these two tutorials – Create an Image Slideshow and Create Posts Slideshow for tutorial. The tutorials also serve as examples of Post Slideshows vs.the Image Slideshows found here.
---
Slide Show with Sliding Pager, Image Title, and Captions

Clownfish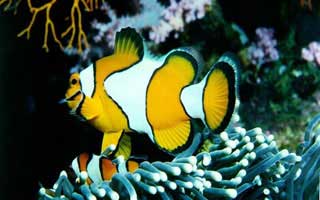 Tidepool Life
Whale Tail
Glacier
Waterfall
Autumn Colors
Forest Scene
Aurora Borealis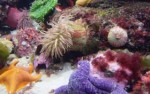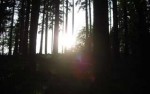 ---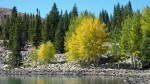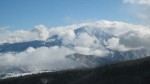 The above image slider demonstrates placing a narrower sliding pager above the main slide show with 4 images in the pager. The pager has margins around the thumbnails, and the image titles and captions are overlayed over each main image.
---
Slide Show with Thumbnail Pager,  Captions

---
Carousel with Dot Pager

---